The Hawaiian Connection
Presented by Keao Wright
Airs Saturday at 00:00 UTC, repeats Thursday at 06:00 UTC
Playing the best in contemporary Hawaiian Music, praise and worship, with a little bit of soul in between from these islands.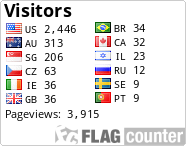 Most Recent Show
Listen to or download the most recent show.
Please note: Because The Hawaiian Connection is usually presented live, it may take a bit of time for the available archive to be updated.
Last updated: Saturday, 30 May 2020
---